Hello our dear Friends!! It's staff pick time again!! Our hot mama Jennie is the lucky gal this week…she picks…….Bunny!!! The beautiful caramel skinned, blue-eyed lovey.
Clothing by: Thamar
Hair styled by: Brandi
Likes: Surfing
Dislikes: People that litter on the beach
Bff: Kali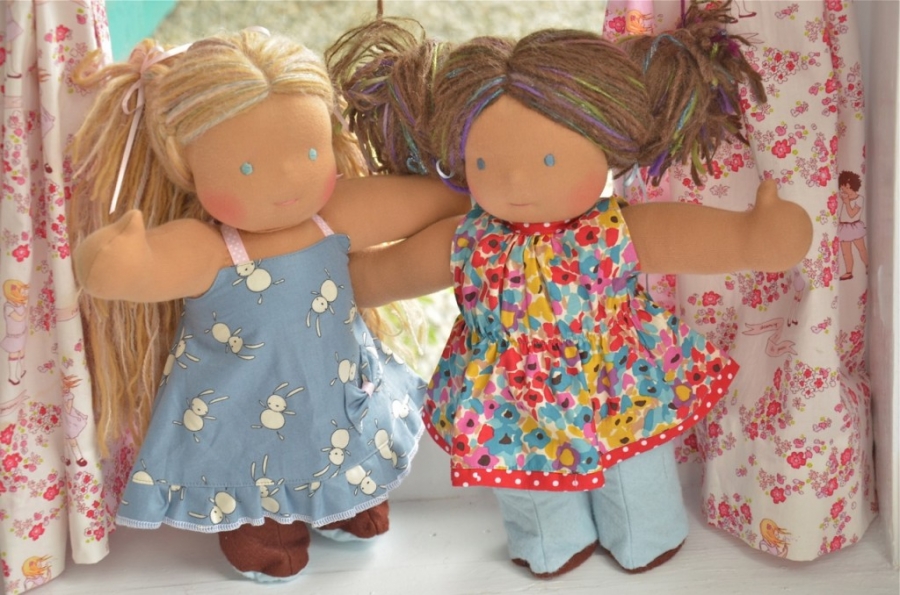 Jennie says: "I fell in love with Bunny and Kali's beautiful caramel skin colour. They both remind me of my 3 daughters!".
Happy upload day everyone!!!!
xo
Jennie and Brooke