Hi Friends!
It's been a while since our last giveaway and we've got something sweet to offer you! Our mini giveaway today is for this super sweet bathrobe intended for your 15″ Bamboletta doll!!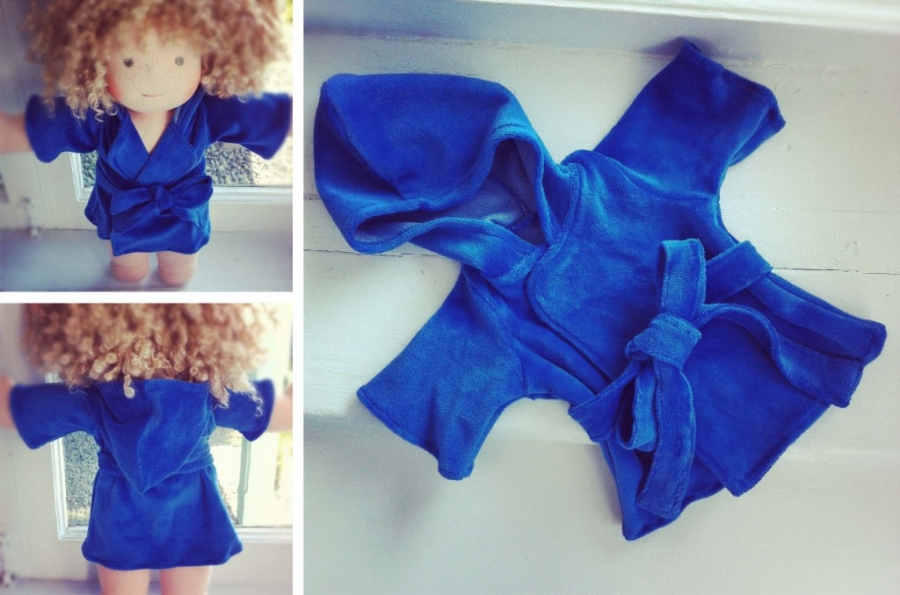 TO ENTER: Please comment on this blog post. One comment per household please. The winner will be chosen randomly and emailed when the contest closes. The giveaway will close tomorrow, Wednesday JULY 11 at 10am PDT. Comments on our facebook page will not count towards an entry. If you don't see your comment right away, it means it needs to be manually approved (which I'll do!).
Good luck everyone!!
xo
Team Bamboletta