Hi Folks!
It's our weekly feature 'Staff Pick' again! This week we have a guest picker, the lovely Christy! She has chosen a super special doll, Claire, the gal with the super sweet style and beautiful rainbow dreads.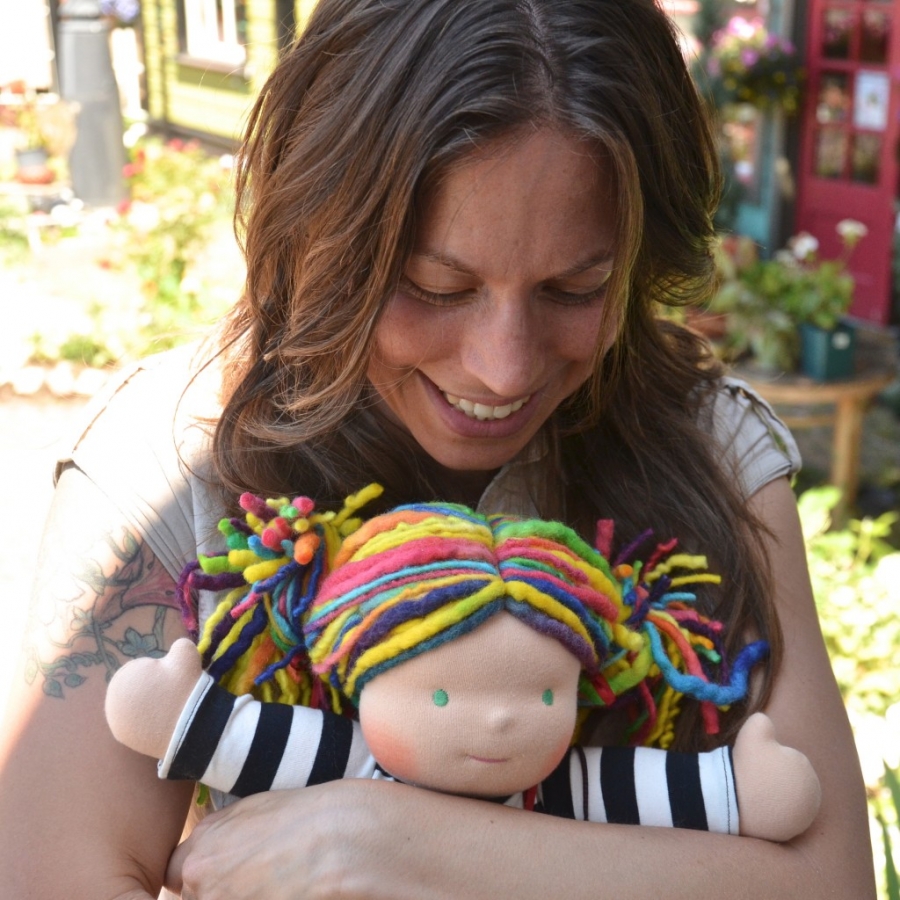 Clothing by: Nicole
Hair styled by: Shauna
Likes: Dancing, being silly, cuddles and humming birds
Dislikes: When the music stops playing
Bff: Riley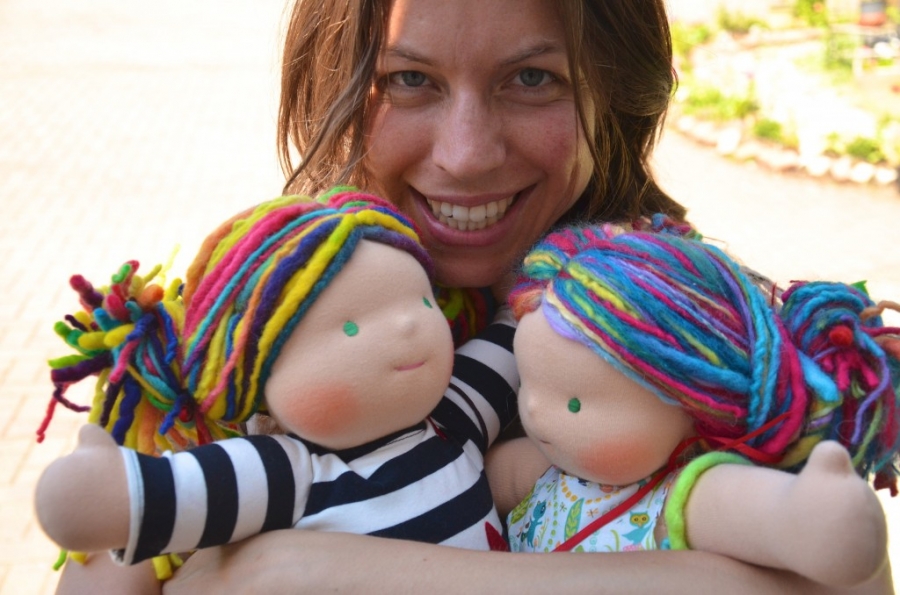 What Christy says about the doll: "They are overflowing with love and have so much fun where ever they go!"
Happy upload day tomorrow everyone!!!!
xo
Christy and Brooke