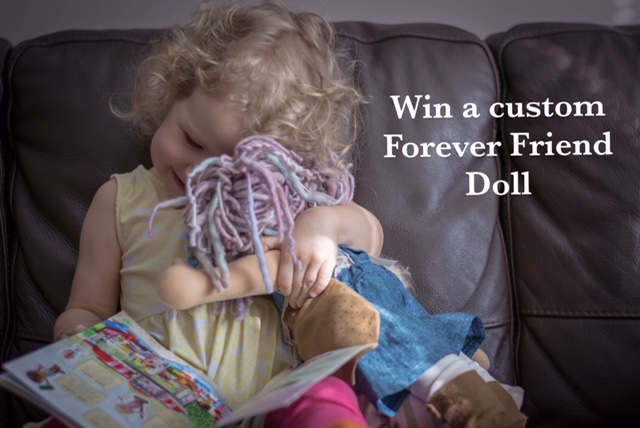 Okay, I am hanging my head in shame .. it's been ONE year since I blogged. I think because Instagram has sort of taken over my online life I sort of forgot blogging. But then when I went through this whole website redesign and started re reading my blog and got a little bit nostalgic. Even of no one reads it it's a nice little journal of my Bamboletta journal.
So, new website! Have you had a look around? I am so excited about how it's looking and functioning. And those illustrations? How super cute are they?
So, while going through the site I kinda got lost in a bit of reverie while reading some of the Bamboletta Love stories. Stories that customers have sent me about their kids relationship with their dolls, what the doll means to them and the friendships that have developed. So I got an idea .. I'm asking you to send me your Bamboletta Love story (with pictures if possible!) and I'll choose one story to win a custom Forever Friend! Please send your submissions to love@bamboletta.com and I'll choose a story by Friday at midnight PST. By submitting a story you agree to have them published on here and social media. I want to spread the looooovvvee.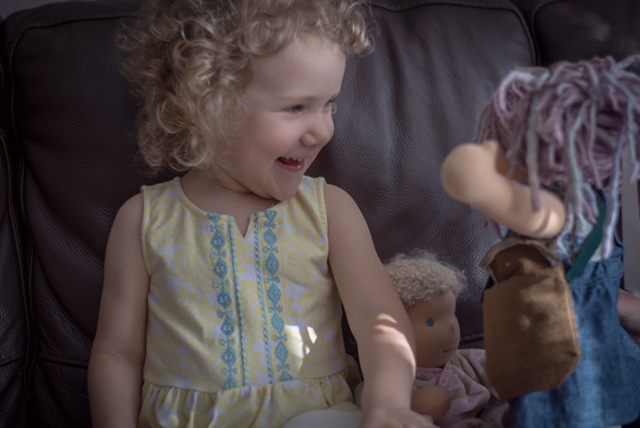 It's so nice to be on here again and I promise to come back more often. I've missed this. Tonight I'm going to work on another post on how to make waxed fabric to use instead of plastic wrap .. how cool is that? That will be up soon!
Thanks for reading!
Christina