Happy Friday everyone!! I hope everyone is having a great start to their day today! Everyone is busy at the studio, rolling balls for stuffing, sewing noses and getting everything prepped for another busy week in Bamboletta-Land!
Once a week we do a feature called Staff Pick where one of us chooses their favourite doll of the week. It was my turn today, and I chose 'Honesty'. I absolutely fell hard for this sweet natural beauty 🙂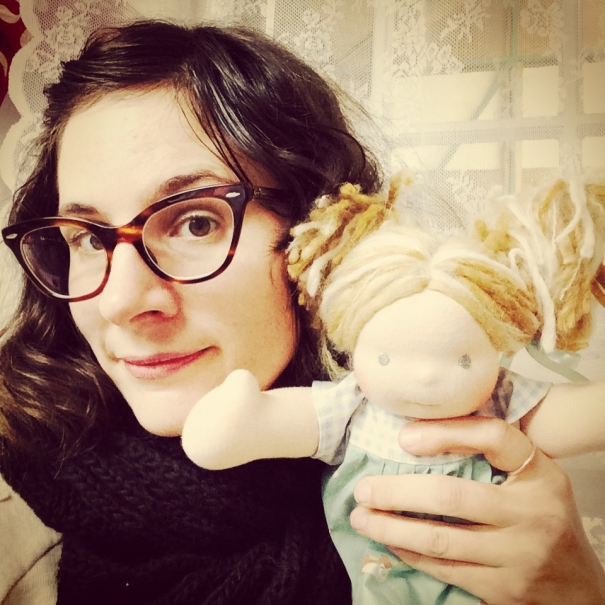 Styling by: Christina
Hair styled by: Brandi
Likes: Hot cups of cocoa in front of the fire.
Dislikes: Cold wet feet
I chose her because I am always drawn to the natural girls and Honesty is such the quintessential doll!
Our upload is scheduled for today (friday) at 12pm pst, see you then!!
xo
Brooke