Hello Friends!
It's a foggy, and well, spooky kinda day here in the Cowichan Valley and it's time for our weekly feature, Staff Pick! Our gorgeous Shauna got the lucky pick today and she chose Hope, the sweet-faced natural girl with a flair for fashion 🙂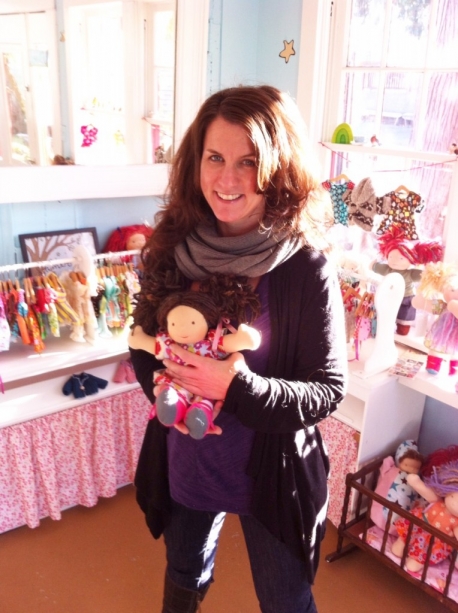 Hair styled by: Shauna
Outfit by: Thamar
Likes: Cozy slippers and warm cups of tea
Dislikes: Car repairs
Why Shauna picked Hope: I couldn't resist her sweet face and big brown eyes!
Our upload is scheduled for today (Friday) October 25, 2013 at Noon PDT on our website.
xo
Brooke and Shauna