Hello Friends!
It's been another incredible week here at Bamboletta HQ! The sun has finally decided to show its face again and we're getting the new space ready for our move in the next couple of weeks (there's saws and power drills going at this very moment…exciting!!!). This week our beautiful Sarah got the lucky pick and she chose two dollies, Michelle and Shelby!!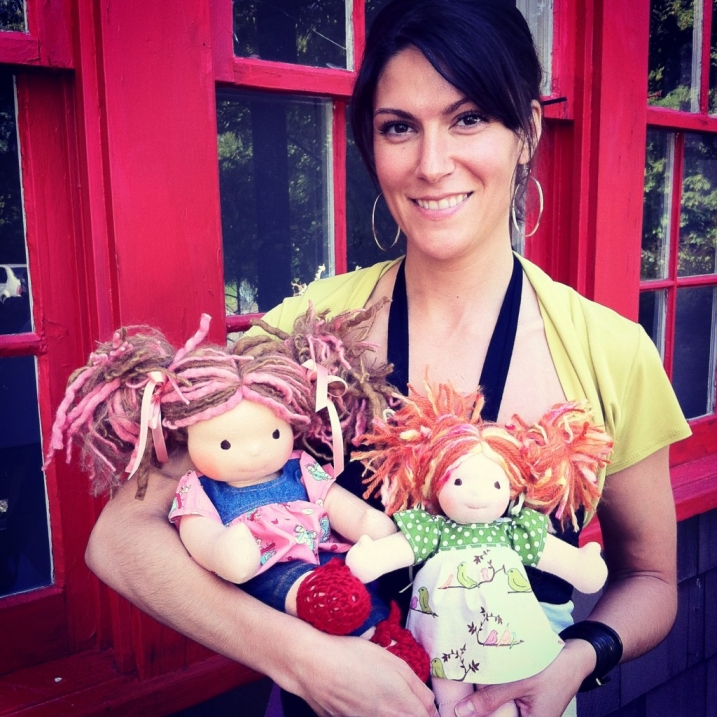 Hair by: Brandi and Christina
Clothing by: Thamar and Nicole
Likes: Hanging out together and going for tea
Dislikes: When they don't get to see each other for a week 😉
Why she chose them: "Because she was immediately drawn to their dark eyes and lovely summer-coloured hair..and their clothes are awesome!"
Our doll upload is tomorrow (Friday) at 12pm pdt…see you then!!
xo
Sarah and Brooke