Hi Friends! It's Thursday again and that means it's Staff Pick time again!!!! Our resident cutie-pie, Brandi, got the lucky pick this week and she chose Miriam, the dark-haired sweetie with the pretty braids.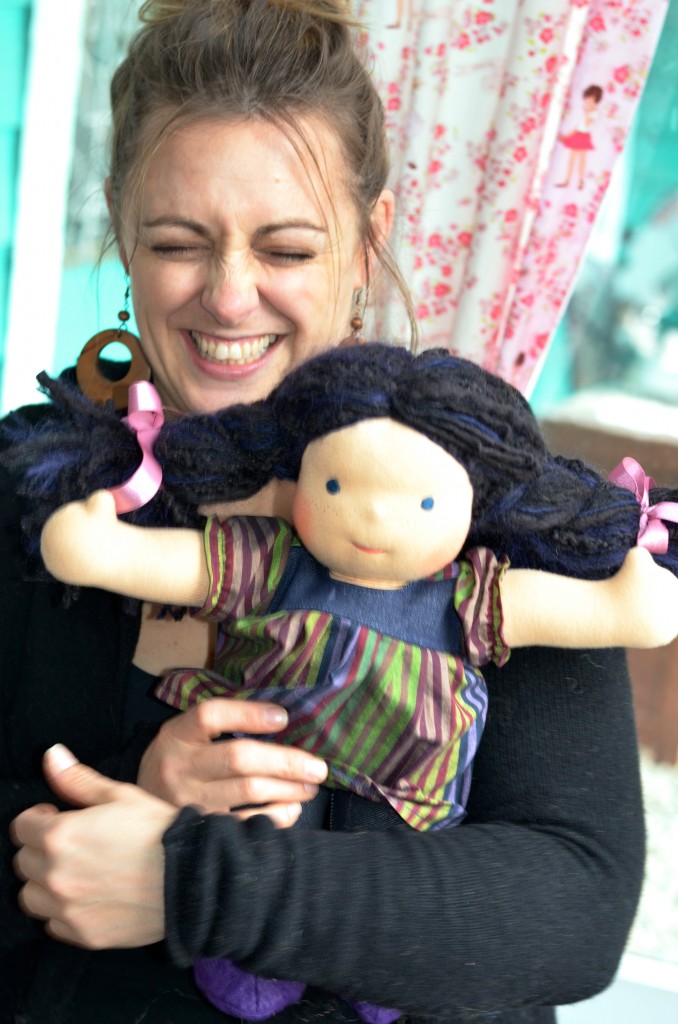 Clothes by: Thamar
Hair styled by: Christina
Likes: Rainstorms
Dislikes: Green peas (canned and frozen)
Why she chose her: "I picked her because of her cute hairstyle and freckles!"
Our doll upload is tomorrow (Friday) at 12pm pdt…see you all then!
xo
Brandi and Brooke