It's a gorgeous day here in Bamboletta-land! Christina is away in Vancouver at our Bamboletta booth on Granville Island (you're missed!) and us ladies have been keeping busy with stuffing, sewing, photo taking and admittedly some cupcake eating (Thank you Danica!). Shauna had the lucky pick today and she chose handsome Jake!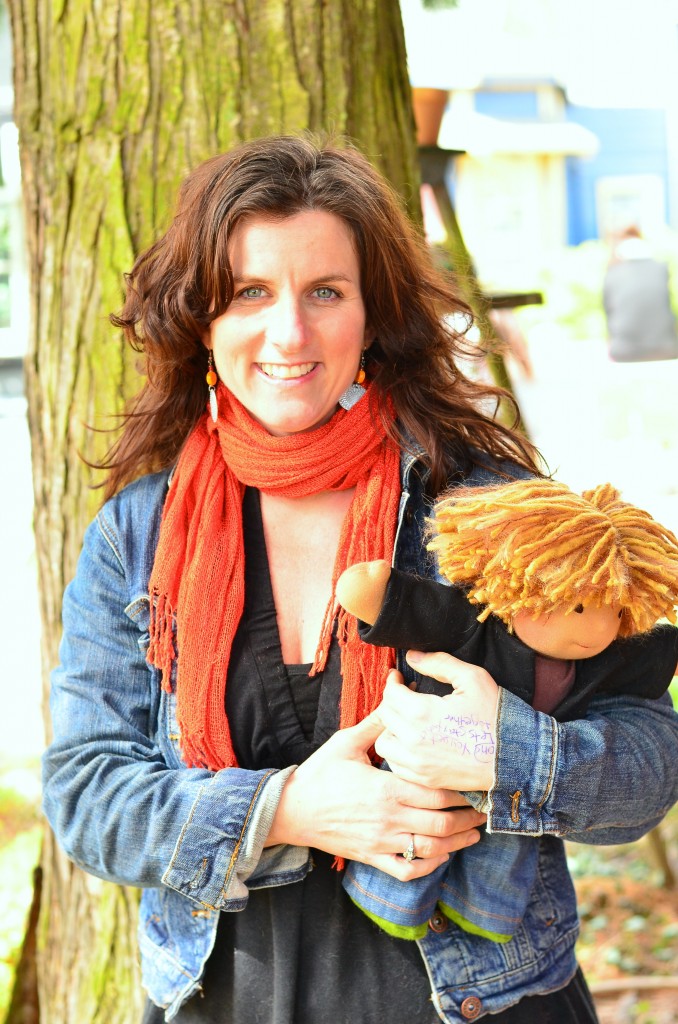 Clothing by: Thamar and Nicole
Hair cut by: Shauna
Likes: Baking
Dislikes: Baths
Why she chose him: "He reminds me of my youngest son, Gabriel."
Our upload is tomorrow at 2pm pdt on our website. See you all then!
xo
Brooke and Shauna