One of my new favourite places to go off-island (that is, off Vancouver Island) is to venture 'on-island', as Shauna likes to say, and go to Salt Spring Island! It's a much smaller island than the one we all work and live on, but is totally packed with awesome places to swim, sweet places to shop and a super charming community of really down to earth people. Shauna and I both had our littles last weekend (my almost 3 y/o Isla and Shauna's 5 y/o son Gabriel and of course, Peekaboo the dog) so we packed up Shauna's Delica for some on-island fun!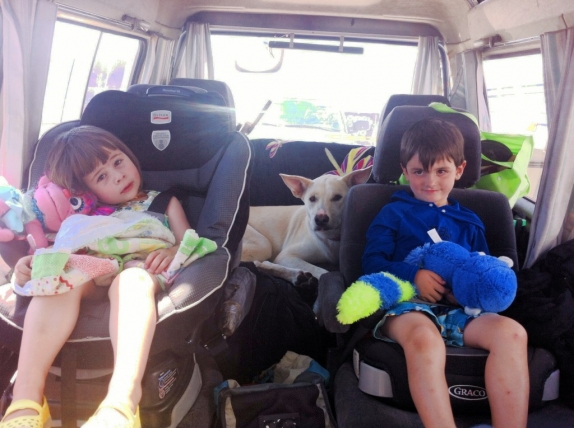 The ferry ride over is short but sweet (about 20 mins)…just enough time to soak in the gorgeous view and scent of ocean air.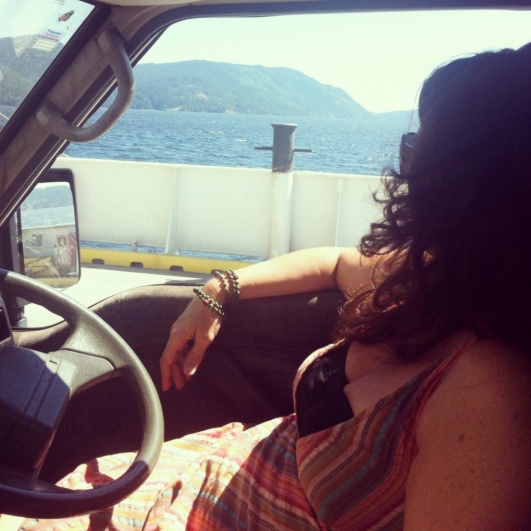 There's a super incredible outdoor market that happens every Saturday on Salt Spring Island. The island boasts some insanely talented vendors and you can find anything from delicately made pottery to designer jewelry to fresh fruits and veggies, there is an bake it, make it or grow it policy.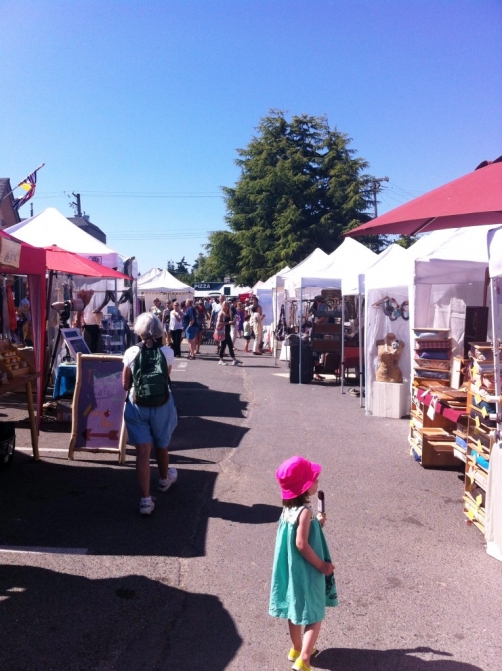 The children were happy with their market purchases, some delicious fresh fruit popsicles!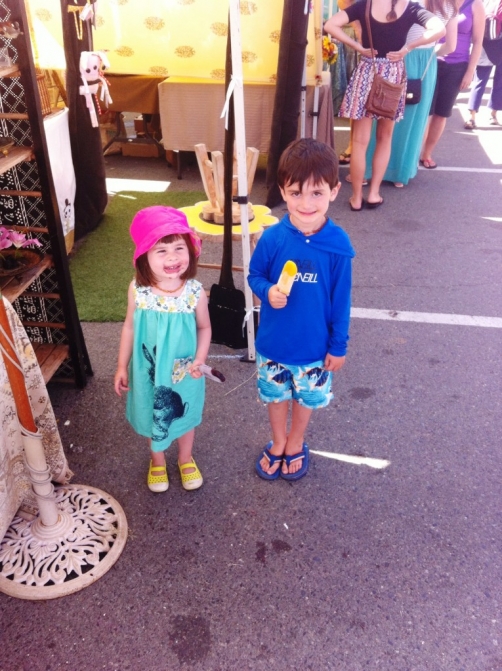 After the market we took the kids over to the park and wore them out on the slides and swings before grabbing some dinner.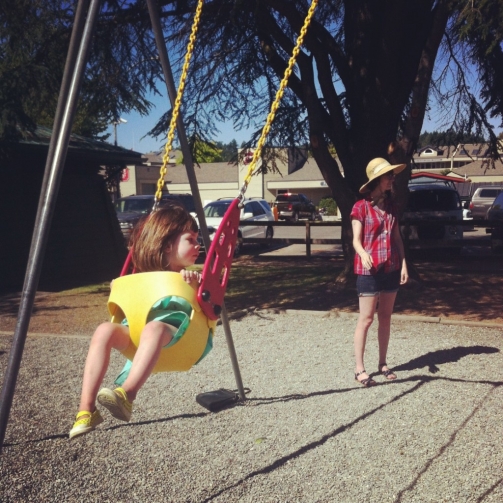 Of all the times I've been to Salt Spring, I've only ever eaten at one restaurant (I'm a creature of habit) and it's called the Tree House Cafe. They serve great food and have an awesome patio with a tree growing through the middle of it! They have live bands that play all summer long and I've always seen the restaurant as the center of what's happening on the Island…this is just a visitors point of view though. Shauna, who's mom lives on the on Salt Spring and who once called this place home too, might think differently 🙂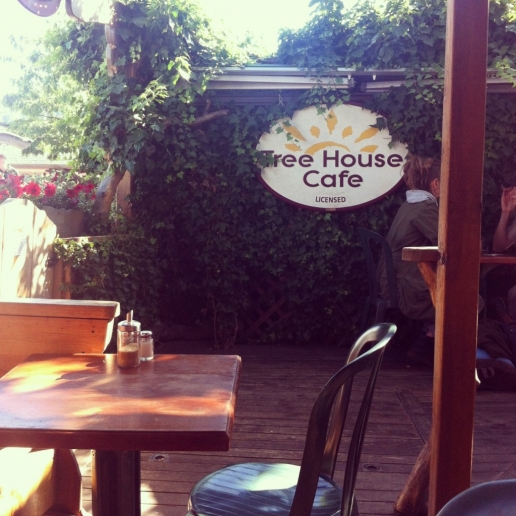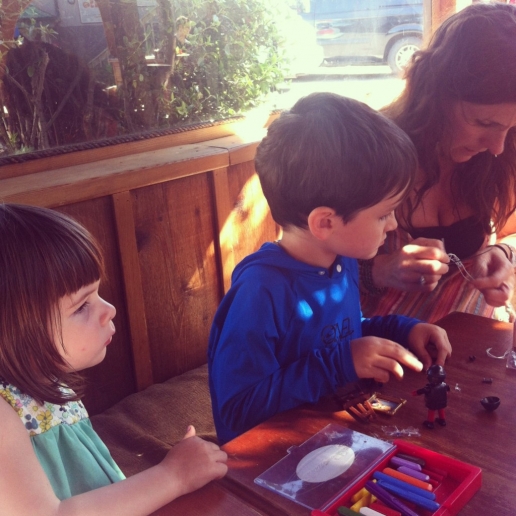 And our plan to tucker them out worked, muahhahahahahah…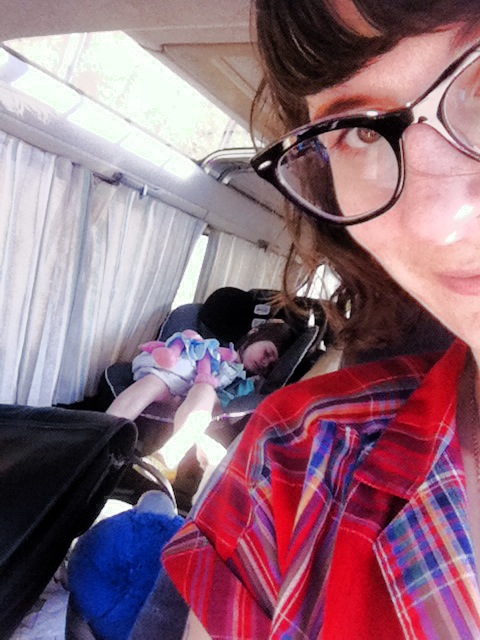 After a little nap, Shauna took us to a very special lake-side beach, a place where her two other eldest children spent much of their childhood playing. I remembered this beach from my youth too on trips to the Island with my mom. It was honestly so sweet to watch our two littles frolicking in the lake together. A super special moment for all of us.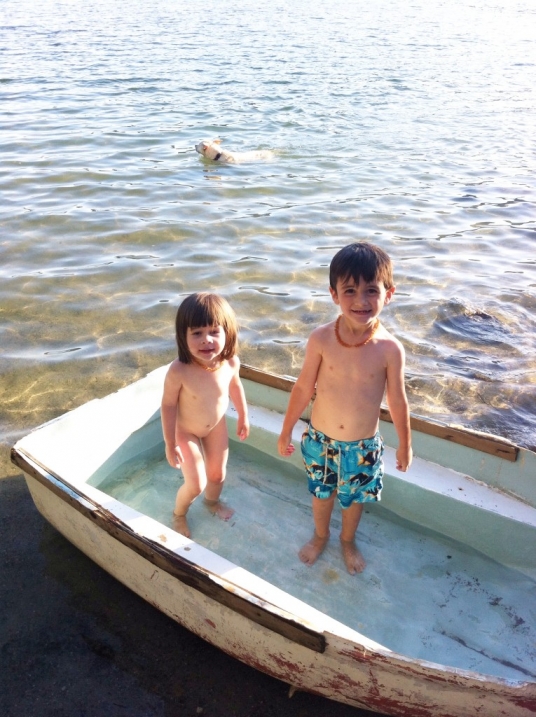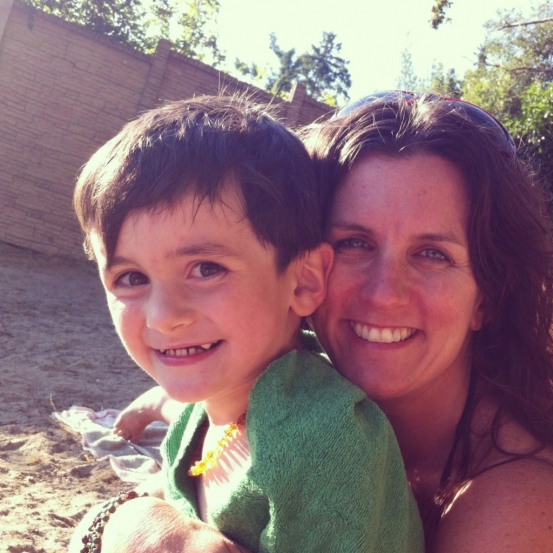 I mean, what better way to end a beautiful day with good friends and family, then a dip in the lake in the glow of the evening sun?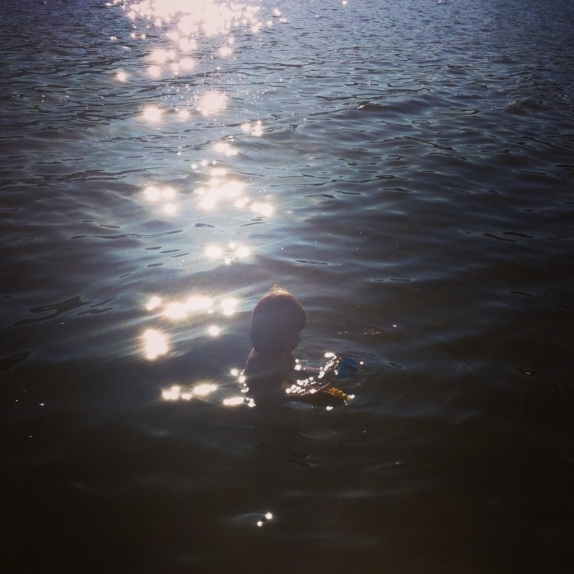 xo
Brooke and Shauna (and Gabes & Isla)