Hi Friends! Happy Dolls for Wee Ones upload day!!! We've been busy busy like elves making lots of Blanket Dolls and Pocket Dolls so all of you holiday gift givers, baby shower present buyers and new parents have lots of selection to choose from  🙂 We want to start this day on a high note and do a super quickie giveaway of one of our beautiful organic cotton Blanket Dolls in our sweet elephant print!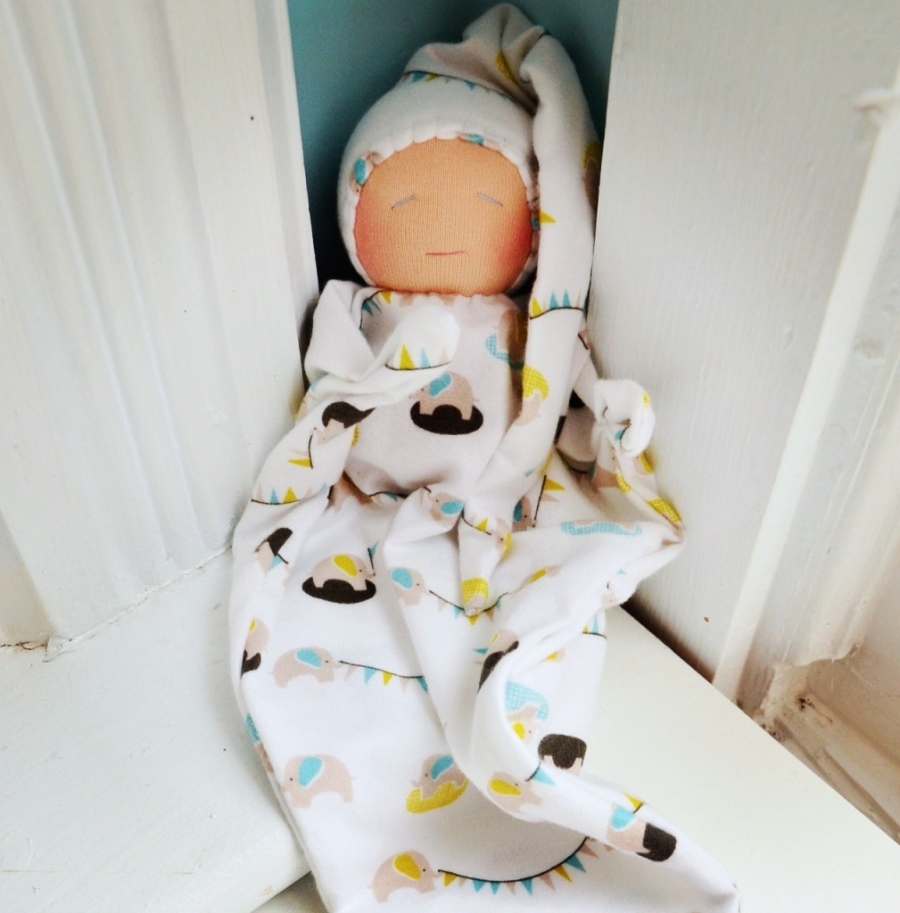 TO ENTER: Please comment on this post. The winner will be chosen randomly today (Thursday October 11th) at 1:00pm pdt and announced shortly after. Please only one comment per household. If you have already entered and won a giveaway this month, please sit this one out to spread the giveaway love  🙂 Comments on our Facebook page will NOT count towards entry. This prize will include shipping anywhere in the world. If you don't see your comment right away, thats because we need to moderate them…which we will!
Thank you for entering and GOOD LUCK!!