Hello Friends!
We're really exciting about todays giveaway!!! We felt like the boy dolls weren't getting any giveaway lovin' so we are giving away this super awesome 'cool guy' jacket, intended for your 15″ Bamboletta boy doll.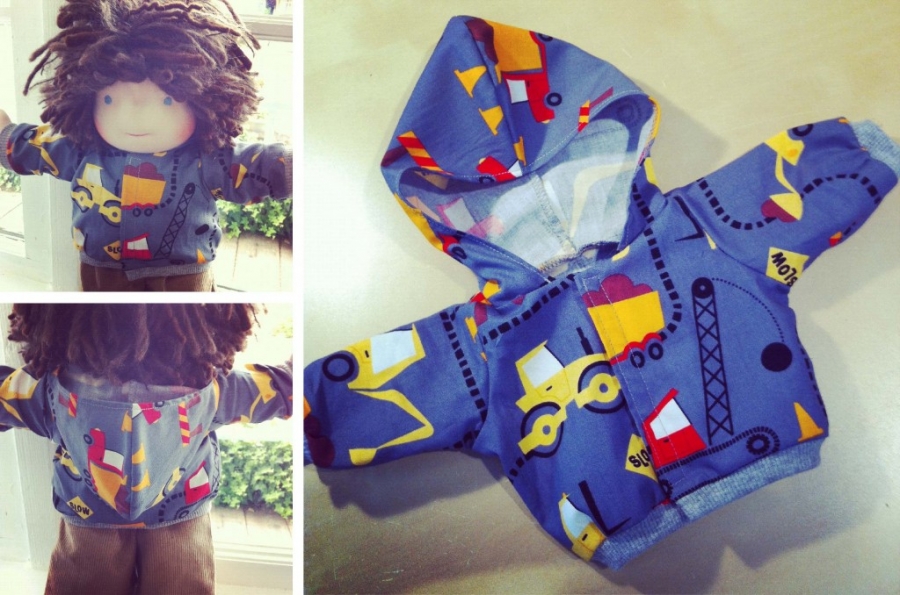 TO ENTER: Please leave a comment on this post. One comment per household please  🙂  The contest will close at 8pm pdt tonight (July 24th) and the winner will be emailed and announced shortly thereafter. *Comments on our fb page will not count towards this entry!
Good luck everyone!!!
xo
Brooke