Hi Friends and Happy Tuesday!
While doing a little spring cleaning, I came across this specially made flannel sleep set that Thamar made me around Christmas time for a giveaway that never materialized due to crazy Christmas time craziness…so I'm giving it away now! The lucky winner will be the proud recipient of this one of it's kind, flannel sleep set made from our super awesome foxy flannel print. (this sleep set should also fit our regular 15″ dolls) **This giveaway is NOT for the doll!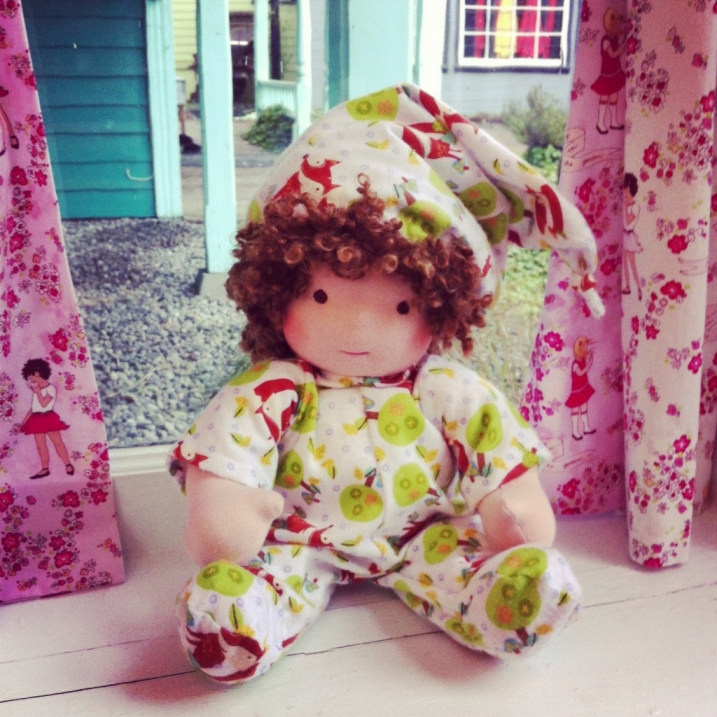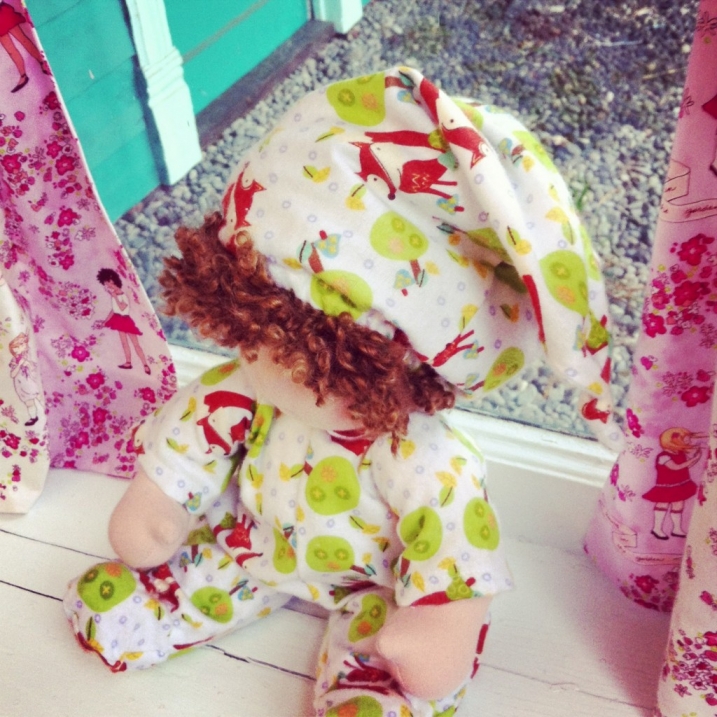 TO ENTER: Please leave a comment on this blog post. The contest closes tomorrow morning (Wednesday Feb 13, 2013) at 9am pst and the winner will be chosen at random and emailed shortly thereafter. Please only one entry per household. If you have recently won a giveaway, please sit this one out to give our other friends a chance

If you don't see your comment right away its because it needs to be moderated by one of us. This contest is open to everyone worldwide.
Good luck everyone!
xo
Brooke